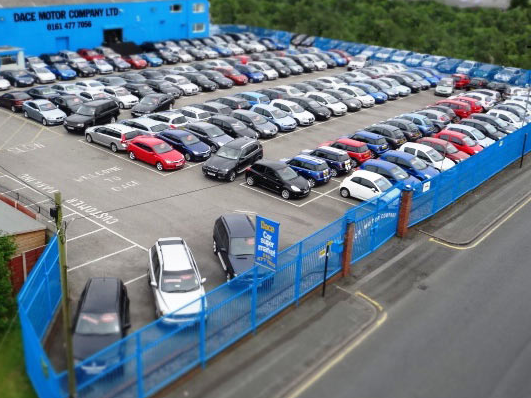 Dace Motor Company
has been established for over twenty years. We are currently selling around 400 cars per month. We have a great idea of what people are looking for from a car dealer.
Over the years we have noticed a change in the way people are disposing of their cars. In the past most people were happy to part exchange their car whilst buying a new one but recently we have noticed that a lot more people are finding it easier to sell a car for cash and then have the money to buy other things which may be more important in the short term.
That is why we at Dace Motor Company have developed a customer friendly and very successful method of helping you sell your car for the cash you deserve. Call 07970367325 for an instant price for your car.
Best Prices Paid For Cars in Manchester & Stockport
We tend to find the reasons that someone is selling their car are many and varied but whatever the reasons we understand that selling your car can be stressful and risky.
These are the reasons that we have created this safe and risk free method of selling your car and actually getting the value that your car deserves. With our fast in person valuation and direct payment methods why would you sell your car to anyone else? Unlike some of our larger rivals (webuyanycar.com and wewantanycar.com) we are buying cars so as we can sell them on to new customers. You and your car are not just a number to us. We know which cars are very desirable, which optional extras are being looked for. These options and additional features can increase the value of a car which are not taken into consideration by standard "we buy any car" businesses.
If you call us, send an email or come down to the pitch your car will be valued for what it is, not by using an equation or mathematical formula which gives a standard figure which is bound to be reduced once you bring your car to their showrooms
Well Established Family Run Business Offering Great Service
We are a family run business which has been built up to become the large used car dealership you see today. Our values are the same as yours and that is why we have a 70% return rate with our customers and we even have some families who are on their 9th or 10th car from us.
We pride ourselves in customer satisfaction and the morals we developed through years of selling cars have been transferred over to our buying car department and we promise that you will not be hassled, hounded or bullied into a decision which you are not happy with.
Call Sell Cars 2 Dace today on 07970367325 for more information.